This Chocolate souffle
tastes as delicious
as it looks
Visit us and discover an entire world of
flavors, tastes, and funny moments.
Have you ever
imagined a world
made by chocolate?

In our museum you will see
25 Chocolate sculptures carved
out of solid chocolate
PRIVATE &
GROUP EVENTS
Book an event, such as a birthday
party, corporate get together or
social networking event.
We can do private group
tours by request.
The best selection
of chocolate from
around the world!

We Believe In Coffee That Tastes Incredible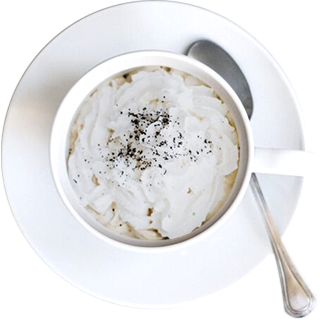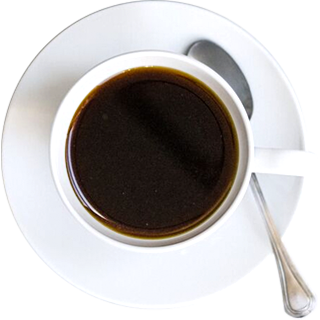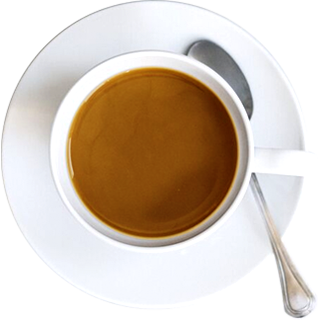 Deliciously different,
Delightfully fun!
CAFÉ / LOUNGE
Every Day : 12 noon – 6 pm
Free Wifi Café lounge for relaxing
and enjoying your chocolate treats.
MUSEUM
Every Day : 12 noon – 5 pm every hour (First tour at 12 noon last tour at 5 pm)
You Can Reserve Your Private Tour Outside the Regular Tour Times as well
Adults- $17 + Tax
Children, Seniors, Military – $12.95 + Tax
Free : Children under 4-



Visit our online shop and get better prices.